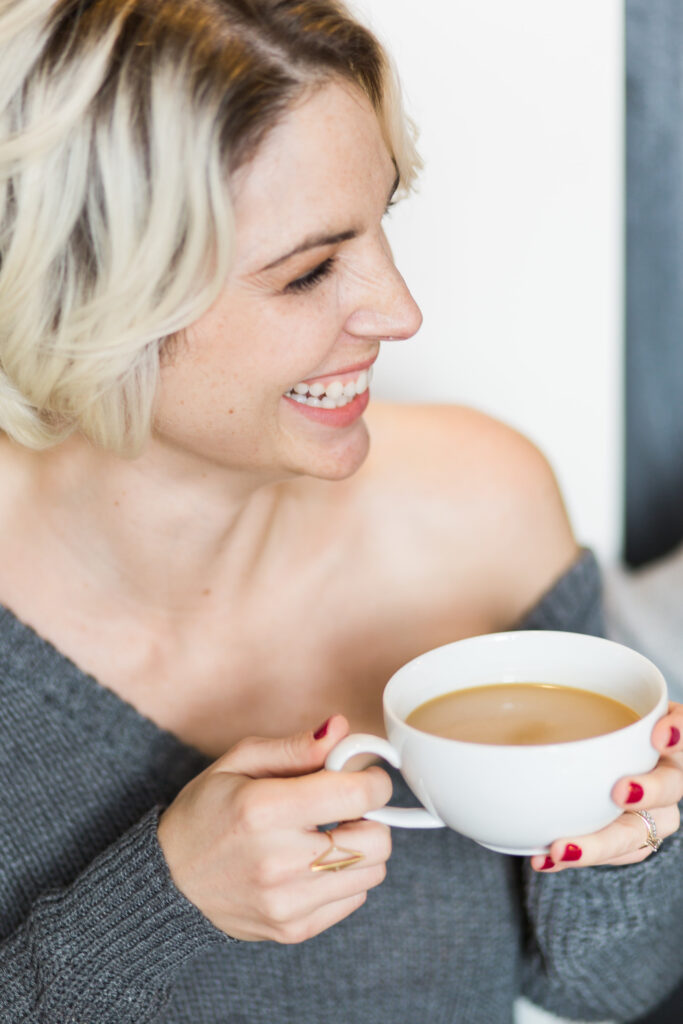 Through a variety of mediums, Kelly seeks to shed light on human truth.
Her curious, non-judgmental approach allows her audience to recognize themselves in unexpected places, bringing understanding, connection, and entertainment—whether through the written word, her work in television, or her online platforms.
Kelly lives in Austin, Texas (by way of Los Angeles, by way of NYC, by way of Memphis), with her husband and two sons.














"I believe our stories matter; our truths are necessary. My purpose is to authentically tell as many of those stories as I can."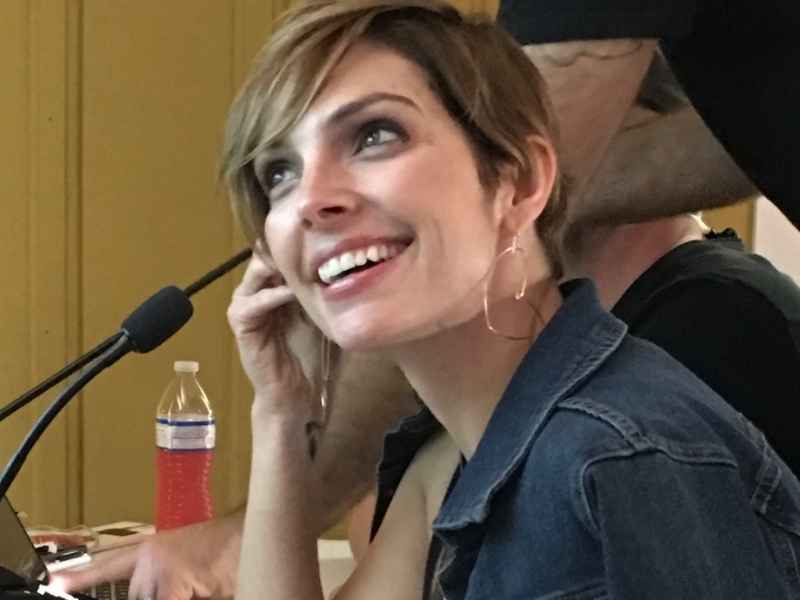 Television Production & Development
As a television producer and development executive, Kelly has spent nearly two decades working in the unscripted space.
Yes, she can maybe get you on a show. No, she doesn't know Joanna Gaines.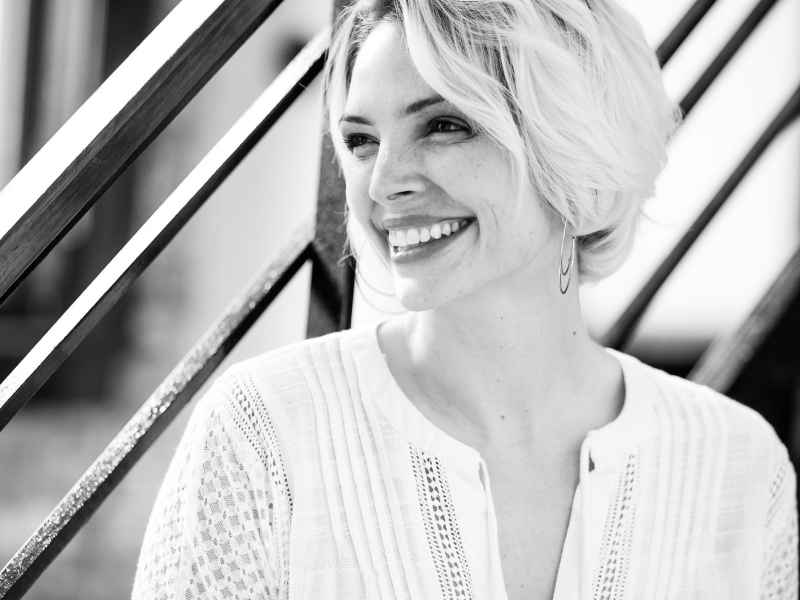 Writing & Digital Content
One of the co-founders of the popular parenting platform, Mommy Dearest Inc., Kelly now runs the Instagram account OnMyRocker, where she aims to break down taboos surrounding mental health and challenge the status quo on behalf of women, mothers, and the people who love them.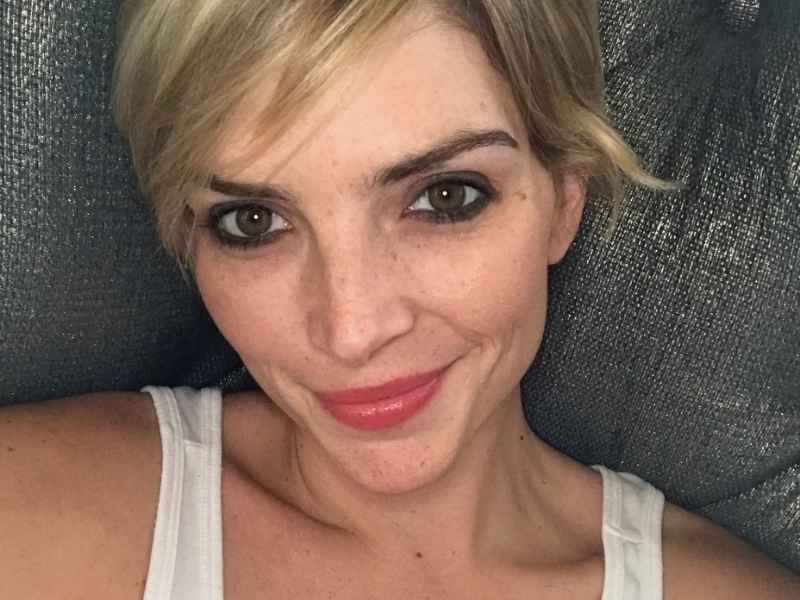 Kelly appears on-camera for branded content, comedic videos, and anytime her kids hit the record button instead of taking a photo because they know it drives her bonkers. She also loves attempting to quell her vocal fry as a podcast guest.