Television Production and Development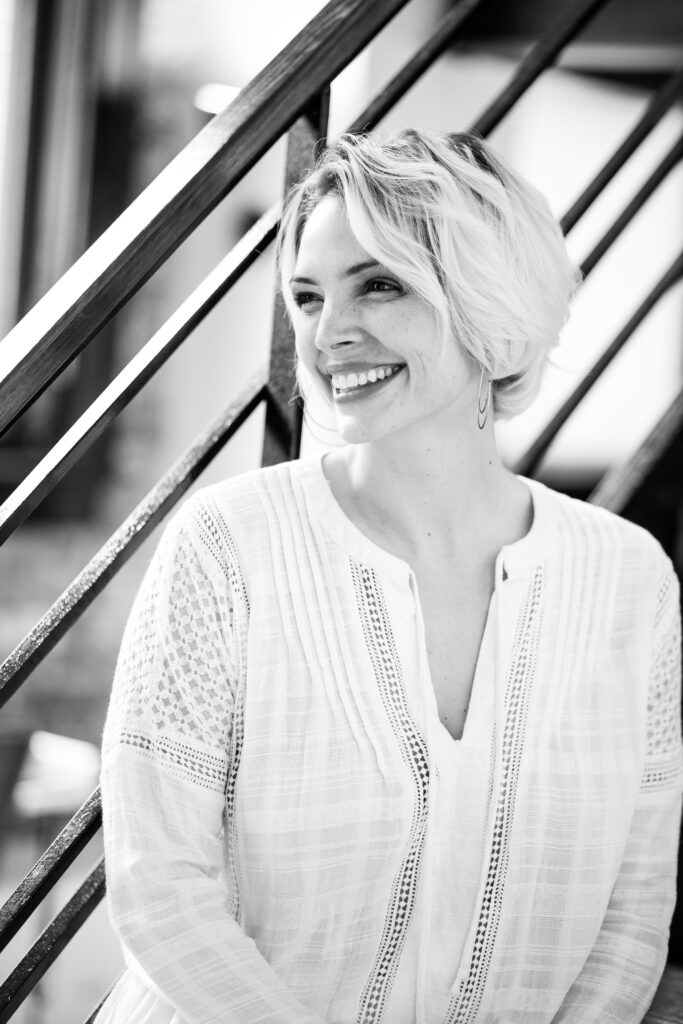 After studying cinema and journalism at NYU, Kelly began working in the burgeoning field of reality television. In the (too many to count) years since, she has worked diligently to tell stories that entertain and enlighten.
As a producer and development executive (on both the buying and selling side), Kelly has a keen eye for talent and story, a strong understanding of the marketplace, and a passion for lifting up those who have been underrepresented both behind and in front of the camera. 
Development Consultant – Boardwalk Pictures, Hello Sunshine, Atlas Obscura & others
Development Executive – MTV & VH1
Sr. Director of Development – Intuitive Entertainment
Executive Producer/Co-EP
Outrageous Pumpkins (Season 2) – Food Network
BBQ Brawl (Seasons 1 & 3) – Food Network
Beach Cabana Royale – Discovery+
Kids BBQ Championship (Season 1) – Food Network
A Hero's Welcome (Primetime Special) – Food Network, HGTV, Travel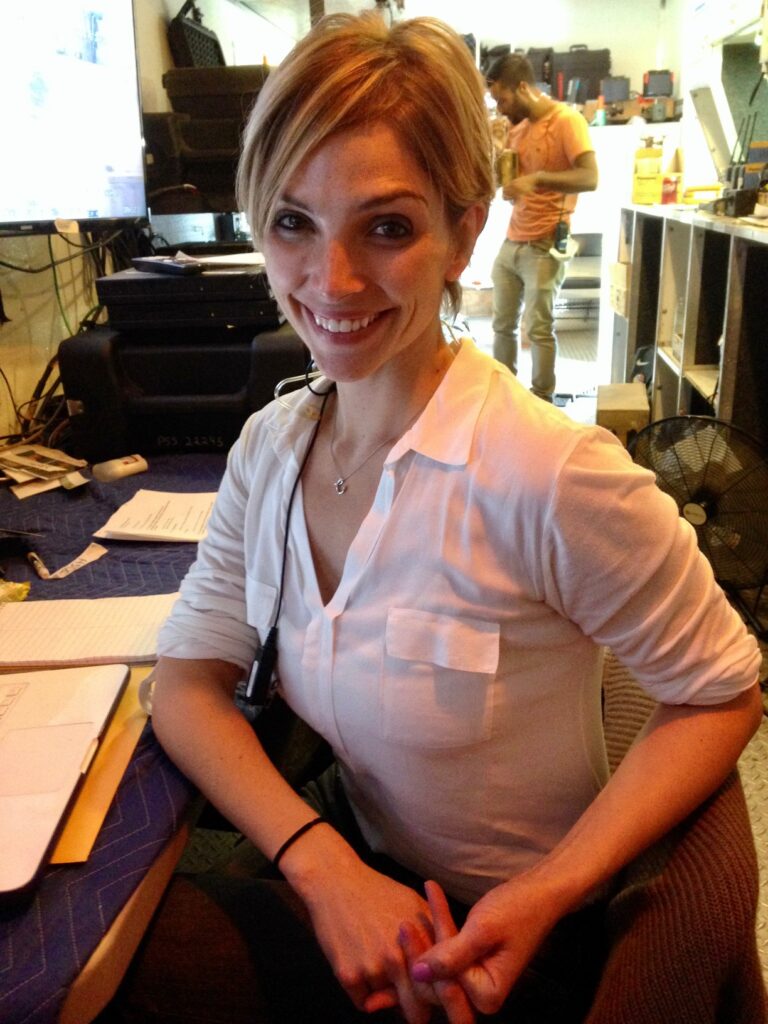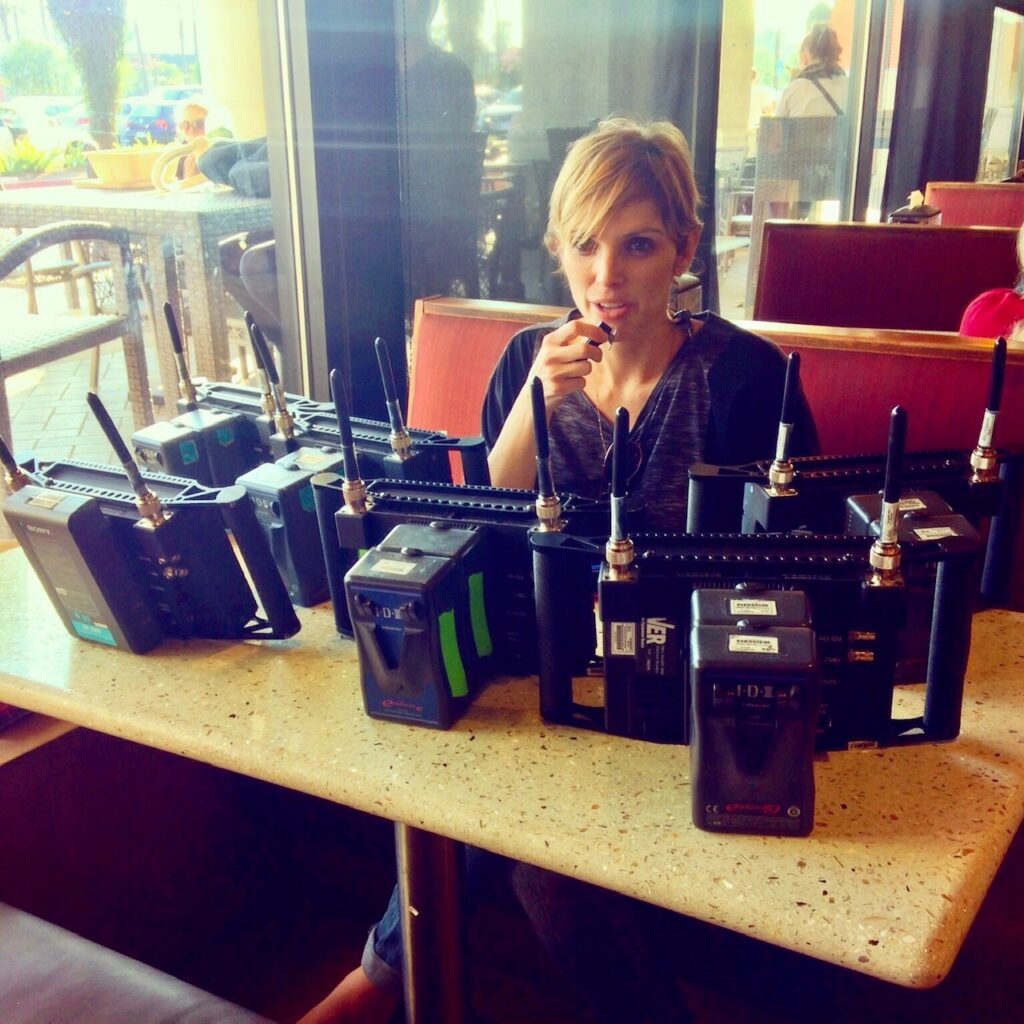 Supervising Producer
All-Star Halloween Spectacular – Food Network, HGTV, Travel
Food Network Star (Season 11) – Food Network
Flipping the Block  – HGTV
Rachael vs Guy Kids Cook-Off (Season 1) Food Network
Senior Producer
Hell's Kitchen (Season 13) – FOX
Cupcake Wars (Seasons 8 & 9) – Food Network
Design Star (Seasons 6 & 7)  HGTV
Producer
Worst Cooks in America (Season 3) – Food Network
The Fashion Show (Seasons 1 & 2) – Bravo
If You Really Knew Me – MTV
King of the Crown – TLC